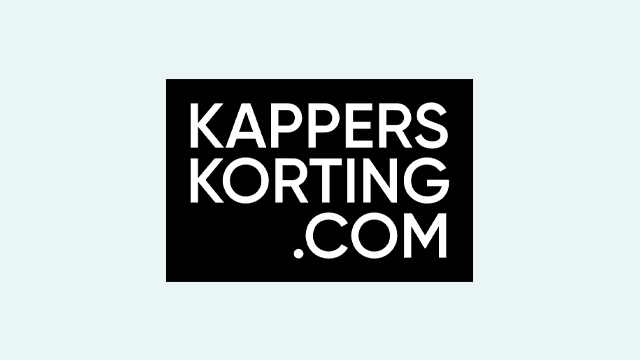 Pakketten voor dunner wordend haar
Pakketten voor dunner wordend haar
Merk je dat je last krijgt van dunner wordend haar? Geen zorgen! Wij hebben de beste producten voor jouw samen gesteld in een pakket.  Dun haar kan vele oorzaken hebben, je kan vanaf de geboorte al dun haar hebben. Dan zit het in je genen. Maar niet getreurd! Dan zijn producten die je haar volume geven echt iets voor jou of voor je klant! Raad dan 'licht gewicht' producten aan en een volume shampoo, conditioner en een volume spray. Zo zorg je dat je haar er voller uitziet!
Heb je niet vanaf je geboorte dun haar maar merk je dit ineens op? Dan zijn de oorzaken vaak stres gerelateerd, hormonaal of verandering van voeding. Maar met het gebruik van de juiste producten geef je je haar weer een boost! *uiteraard willen wij benadrukken dat goede voeding en een gezonde levensstijl het belangrijkste is. Maar zeker zijn er haarproducten die jouw haar goed zullen doen!
Probeer je haar zo min mogelijk uit te drogen (denk aan blootstelling van de zon, zout water, chloor, hitte van styling tools enz.) Dunner haar is fragieler dan dikker uiteraard. Daarom kan dunner haar wel wat extra aandacht gebruiken. Probeer producten met alcohol te vermijden, dit droogt het haar ook uit.
Wat te doen tegen dunner wordend haar?
De producten die wij aanbieden reinigen de hoofdhuid, terwijl het meer body geeft aan het haar! En dat is precies wat het haar nodig heeft. Let ook op voeding en vitaminen. Te weinig vitamine B8 beter bekend als biotine. Hier kan je ook supplementen voor innemen om de haargroei te bevorderend (wel op aanraden van de kapper en of huisarts). Ook zijn eiwitten erg belangrijk!
De samengestelde producten helpen je ieder geval al een heel eind op weg! Het zal je haar een boost geven, het haardichtheid zal binnen enkele weken zichtbaar worden verbeterd. Het verzorgd zonder het haar te verzwaren! Nieuwsgierig geworden? Ontdek en ervaar het zelf! Bestel voor 23:59 op werkdagen en je pakket is morgen al bij je thuis bezorgd!