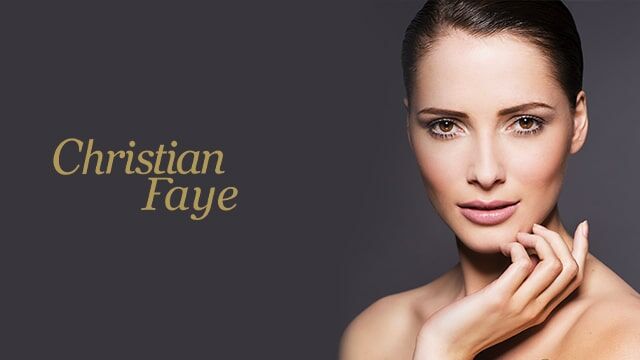 Christian Faye Wenkbrauwverf
Christian Faye Wenkbrauwverf
Wenkbrauwen zijn erg belangrijk voor de expressie van ons gezicht. Het tonen van emoties wordt mede mogelijk gemaakt door wenkbrauwen. Met behulp van de Christian Faye Wenkbrauwverf kun je je wenkbrauwen de kleur geven die jij wilt!
De kleur van je wenkbrauwen kunnen jouw look echt beïnvloeden. Geef je een look een gedurfde, mysterieuze uitstraling met contrasterende wenkbrauwen of laat je wenkbrauwen er voller en dikker uitzien door ze donkerder te maken. Christian Faye Wenkbrauwverf kan je helpen dit alles en nog veel meer te bereiken! Ideaal voor mensen die geen tijd of zin hebben om elke dag wenkbrauwpotlood of wenkbrauwpoeder aan te brengen. De verf blijft tot 6 weken zitten en zal geleidelijk vervagen.
Je koopt Christian Faye Wenkbrauwverf voordelig bij Haibu.