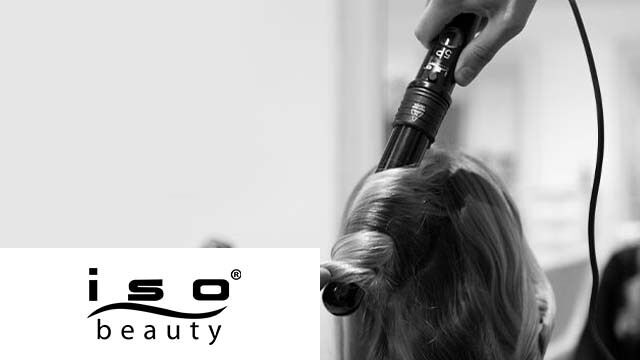 ISO Beauty Fohns
Alle Iso Beauty Fohns kopen: eenvoudig online bij ons in de webshop. De Giraffe of de White Line, net als de Hot Pink Leopard of de Full Set Zebra. Met aantrekkelijke kortingen en standaard een lage prijs. Om goedkoop te kunnen werken, met de producten van zeer goede kwaliteit.
Bekijk ons brede assortiment aan Iso Beauty Fohns, waar je op je gemak online een keuze uit kunt maken. Of waarmee je inspiratie op kunt doen, voor bij jou in de salon. En ben je daarnaast op zoek naar een krultang van Iso Beauty? Ook die vind je online, waardoor we jouw specialist zijn voor dit merk.
Je kunt online de Iso Beauty Fohns kopen, gewoon door aan te geven welk model je nodig hebt of wilt hebben. Wij gaan er voor je mee aan de slag. En het beste van alles? Je profiteert vanaf €30, exclusief btw, standaard van gratis verzending.