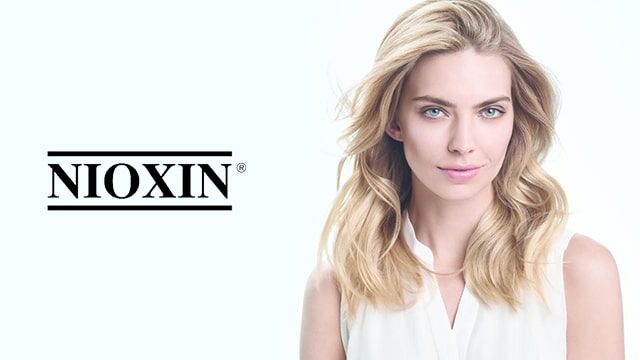 Voeg toe aan verlanglijst

Voeg toe aan verlanglijst

Voeg toe aan verlanglijst
Nioxin styling

De producten van Nioxin Styling, die bestel je online. Bij ons in de webshop, zodat je er de deur niet voor uit hoeft. En alle bestellingen voor 23:59u maken we dezelfde dag nog in orde, waardoor je die de volgende werkdag al kunt ontvangen.
Op die manier voorkomen we dat je zal misgrijpen met de producten van Nioxin Styling. In plaats daarvan heb je alle producten altijd bij de hand. Zoals de Thickening Gel of de Spray, net als de Strong Hold of Regular Hold waar je graag gebruik van maakt. Wij zorgen ervoor dat je online alles van Nioxin Styling kunt kopen, net als de producten op het gebied van Verzorging.
Wnkel eenvoudig online, direct bij ons vanuit de eigen voorraad. Zodat je de producten snel in huis hebt. En bestel je voor minimaal €30, exclusief btw? Dankzij de gratis verzending maak je ook daar geen extra kosten voor.