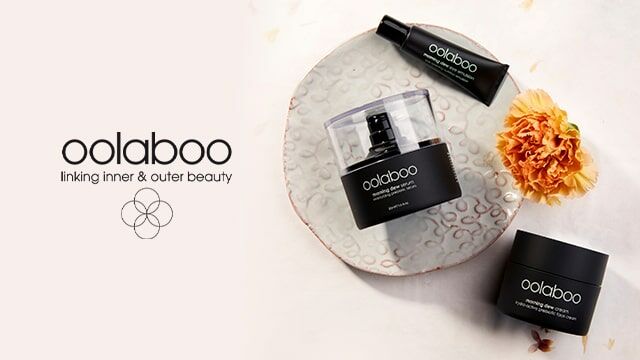 Voeg toe aan verlanglijst
Oolaboo Green Tea
Het Green Tea programma van Oolaboo bevat producten die alle hoofdhuidzorgen oplossen! Of je nou een ongemakkelijke, droge, jeukerige, schilferige of vette hoofdhuid hebt, met Oolaboo Green Tea verhelp en bestrijdt je deze problemen.
Alle producten van Oolaboo Green Tea bevatten groene thee. Groene thee is rijk aan antioxidanten en voedingsstoffen. De huidcellen van de hoofdhuid worden gestimuleerd en geactiveerd waardoor er een gezonde omgeving voor het haar wordt gecreëerd.
Oolaboo Green Tea is 100% vegan. Dit betekent dat er geen ingrediënten zijn gebruikt die afkomstig zijn van dieren, zoals bijvoorbeeld honing, bijenwas of zijde. Tevens worden alle producten van Oolaboo niet op dieren getest.
Op Haibu hebben wij een ruim aanbod vegan producten. Ook wanneer je op zoek bent naar producten die dierproefvrij zijn, ben je bij ons aan het juiste adres! Bestel jouw producten voor 23.59u en je ontvangt ze, mits voorradig, de volgende dag al in huis!