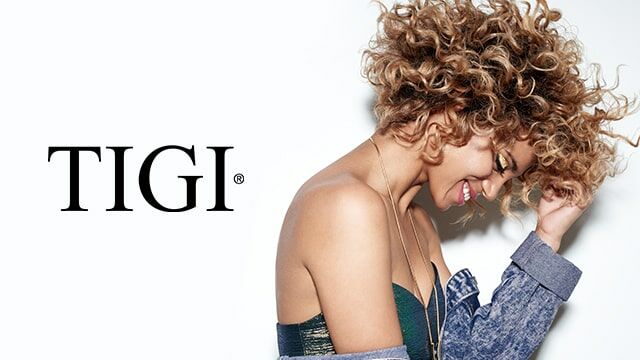 TIGI mannen
TIGI is al jaren een begrip in kappersland. Dat is niet voor niets! Mooie, kleurrijke verpakkingen, heerlijke en slimme producten die ook nog eens een lekkere geur hebben.
Men's Clean Up Daily Shampoo is perfect voor mannen die een regelmatige opfrisbeurt nodig hebben. Het heeft een gematigde reinigingsfactor die effectief productophoping verwijdert.
Speciaal voor de stoere man bedacht TIGI een gel met een stevige hold. B for Men Power Play Firm Finish Gel is een klassieke gel die doet wat hij moet doen: het haar verstevigen! Door de mooie, glanzende finish straalt ieder kapsel. Creëer eindeloos met deze gel. Of je nu spikes, een out of bad look of juist een messy look wenst. Geen zorgen meer over je kapsel!
Ben je ook op zoek naar een stevige pommade met een niet vette formule? Probeer dan eens de TIGI Bed Head For Men Slick Trick Pommade. Deze pommade bevat een sterke mannelijke mix die gestructureerde stevigheid met een oogverblindende glans combineert!