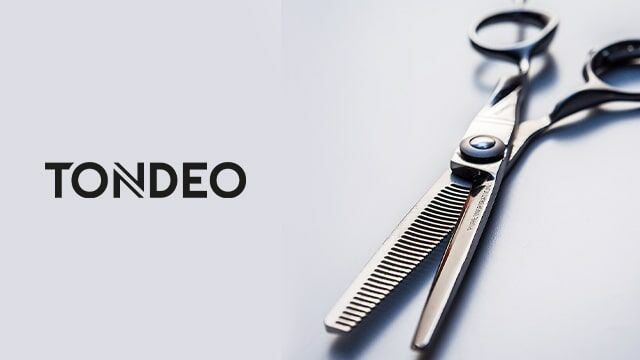 Tondeo Messen

Nieuwe Tondeo Messen kopen? Vervang de huidige messen die je in de salon gebruikt, zodat je daar weer een tijd lang mee vooruit kunt. Bekijk bijvoorbeeld de Comfort-messen, net als een Kabinet-Klingen of een van de andere modellen. Beschikbaar in diverse aantallen, zowel per stuk als in een pakket van 10 stuks.
Goedkope keuzes voor de Tondeo Messen, zodat je die voordelig kunt inkopen door online te winkelen. Voor bij jou in de salon. We verzenden de bestelling zo snel mogelijk, direct vanuit onze eigen voorraad. Zodat je er snel de beschikking over hebt, net als met de tondeuses die je online bij ons kunt kopen.
Gaat het je om een van de Tondeo Messen of de andere producten bij ons uit de collectie? Wij zorgen er vanuit onze eigen voorraad voor dat je die gemakkelijk kunt bestellen. Met gratis verzending, voor alle bestellingen vanaf €30, exclusief btw.