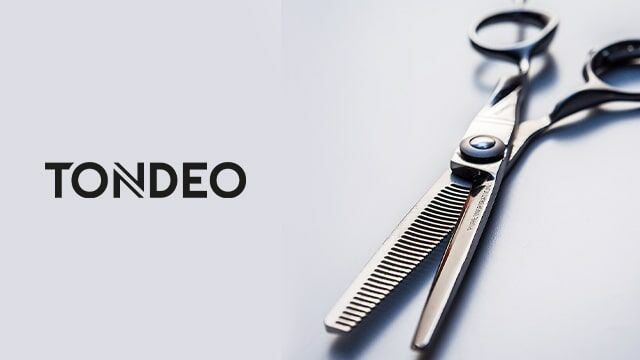 Voeg toe aan verlanglijst

€ 134,81

Levertijd 2 - 6 dagen
Tondeo Tondeuses

Een van de Tondeo Tondeuses op het oog? Eenvoudig online te koop, zodat je daar de deur niet voor uit hoeft. Bekijk bijvoorbeeld de Eco tondeuses, zoals de Ceramic of de Plus. Net als de XS-modellen, waarvoor we aantrekkelijke kortingen aanbieden. Zodat je die goedkoop kunt bestellen, ook buiten de tijdelijke aanbiedingen om.
Je kunt de Tondeo Tondeuses op die manier eenvoudig online kopen, zowel in zilver als in zwart. Twee mooie kleuren, om daar in de salon professioneel gebruik van te kunnen maken. Net als van de trimmers, die je ook eenvoudig online kunt kopen.
Bekijk de diverse Tondeo Tondeuses om daar online op je gemak een keuze uit te maken. Of om die meteen te bestellen, zodat we daar voor je mee aan de slag kunnen. Wij zorgen ervoor dat je jouw bestelling snel in huis hebt. Gratis verzonden, als je voor minimaal €30, exclusief btw, bestelt.