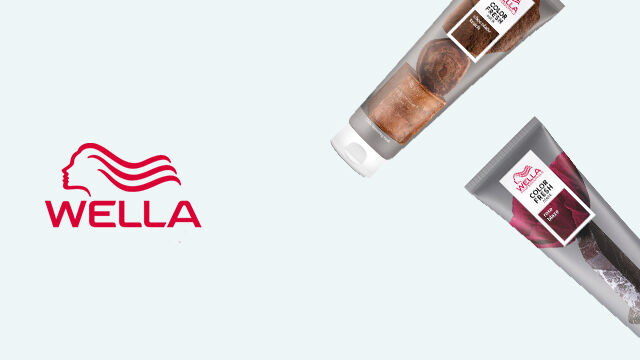 Wella Color Fresh Mask
De haarmaskers van Wella Color Fresh zijn ideaal om thuis de haarkleur te onderhouden of om het haar op een veilige manier te transformeren. Daarnaast geeft het Wella Color Fresh Mask het haar een diepgaande verzorging.
Wella Color Fresh Mask is véél meer dan een verzorgend haarmasker. Gebruik deze kleurbehandeling om de haarkleur te verlevendigen, te verfrissen, kopertinten te neutraliseren of experimenteer en geef het haar een andere kleur! Van blond tot rood, natuurlijk, pastel of intens, alles is mogelijk met het Wella Color Fresh Mask. En altijd een professioneel resultaat!