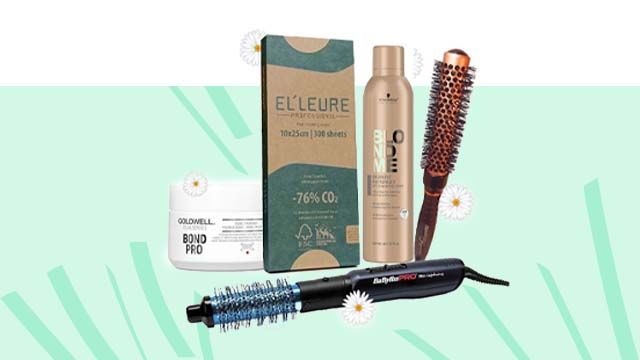 Voeg toe aan verlanglijst

Voeg toe aan verlanglijst
Maak kennis met The NEW box
The NEW box is een nieuw concept op Haibu! Elk seizoen komt er een nieuwe box online waarin je de nieuwste en meest trendy producten ontvangt. Je schaft de boxen aan voor een aantrekkelijke prijs, hierdoor kun je op een voordelige manier het nieuwe assortiment testen!
The NEW box PRO
Als kapster is het belangrijk om op de hoogte te blijven van de nieuwste producten, en misschien wil jij wel eens iets anders proberen dan het huidige merk dat je nu gebruikt. The NEW box PRO voorziet jou elk seizoen van de nieuwste professionele kappersproducten.
The NEW box
Ben jij een echte hair & beautylover en vind je het leuk om op de hoogte te zijn van de nieuwste producten en merken? Dan is The NEW box echt iets voor jou! Door deze box weet jij elk seizoen wat de nieuwste producten zijn én ontdek je nieuwe musthaves.