Het is tijd voor een vrolijke, kleurrijke trend: pastel party! Met pasteltinten op de ogen, lippen of wangen maken we er in deze zomerse tijd een feestje van. Gebruik roze of lila tinten om elke huidtint op te frissen. De trend kan zowel subtiel als extravagant uitgevoerd worden.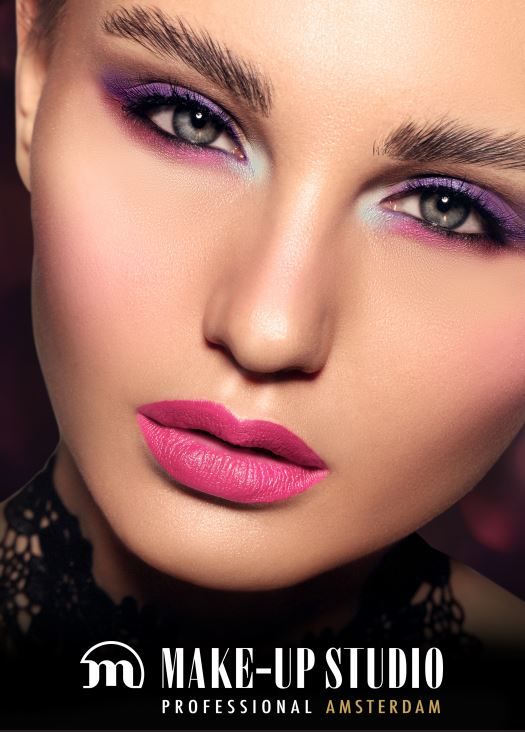 1: Start
De Pastel Party look draait om een frisse kleurrijke look. Start met het aanbrengen van een blush op de appeltjes van je wangen. Hiervoor gebruik je Blush '49'. Dit is een matte roze tint met een natuurlijk resultaat.
2: Prime
Om ervoor te zorgen dat de look de hele dag op zijn plek blijft zitten breng je eerst de Eye Primer aan op je ooglid, onder de wimperrand en in je arcadeboog. Op het ooglid breng je Eyeshadow Lumiere aan in "Purple Amethyst". In de arcadeboog en onder de wimperrand breng je Eyeshadow '15' aan.

3: Finish
In de binnenste ooghoek gebruik je de Creamy Kohl Pencil in 'White'. Het potlood zorgt ervoor dat de oogschaduw extra oplicht. Hier overheen breng je Eyeshadow '307' aan. Nu maak je de ooglook af met de Mascara 4D Extra Black. Deze mascara geeft de wimpers een intens zwarte kleur, met veel lengte en volume.

4: Lipstick
Op de lippen breng je Lipstick 41 aan. Deze roze tint maakt de look helemaal compleet.