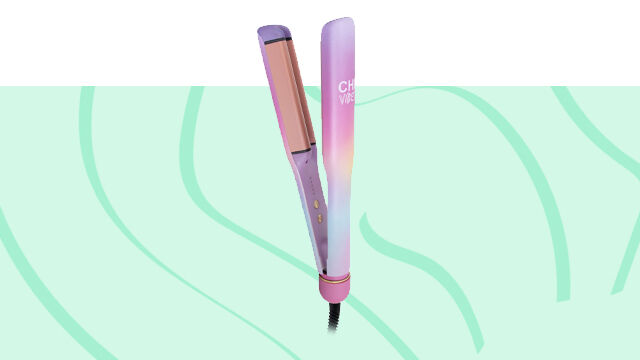 Wafeltang kopen
Met een wafeltang (of waver) maak je de gewilde crimped hair look. Of zoals we in Nederland zeggen: wafelhaar! Deze trend komt uit de nineties en is weer helemaal terug van weggeweest. Sterren als Gigi Hadid en Robin Martens zijn er al mee gespot.
Wil jij ook wafelhaar? Gebruik dan een wafeltang om dit te creëren.
De tool werkt makkelijk en de waves blijven heel goed zitten.
Tutorial wafelhaar
Weet jij niet hoe je deze look moet maken of ben je op zoek naar inspiratie?
Wij hebben de waver getest en een handige tutorial gemaakt
. Laat je inspireren en probeer het zelf uit! Voor eventuele vragen mag je altijd contact opnemen met onze vakkundige klantenservice.