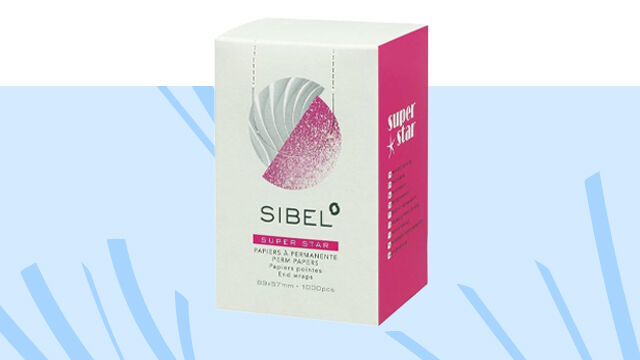 Grootverpakkingen
Bestel voordelig en snel grootverpakkingen van professionele merken bij Haibu. Wanneer je voor 23:59 besteld ontvang je de bestelling de volgende dag al in huis. Heb jij vragen over producten? Neem dan gerust contact op met onze klantenservice. Zij kunnen professioneel advies geven op je vraag.
Als kapper is het fijn om een grote voorraad in de salon of in huis te hebben. Zodat je altijd voorbereid bent op iedere wens van je klanten.
Wat heb je allemaal nodig?
Je hebt verschillende benodigdheden nodig wanneer je een permanent gaat inzetten. Allereerst heb je natuurlijk een permanentvloeistof nodig. Maar daarnaast heb je nog veel meer nodig, denk hierbij aan permanentwikkels en watergolfrollers. Om het jou gemakkelijk te maken hebben wij alle benodigdheden onderverdeeld in categorieën. Zo navigeer je gemakkelijk naar het juiste product.
Materialen voor permanenten
Wil jij krullend haar stijl maken of stijl haar krullend? Dan moet je het haar permanenten. Om een permanent in te zetten heb je verschillende materialen nodig. Op Haibu koop je alle omvormingsproducten die je nodig hebt om een mooie, glanzende coupe te creëren.
Wij raden aan om altijd professionele haarproducten te gebruiken. Waarom? Tijdens het permanenten maak je gebruik van een chemische vloeistof. Wanneer deze van slechte kwaliteit is, kan het haar ernstig beschadigd raken. Lisap en Wella hebben zeer fijne materialen in het assortiment om haar te permanenten.