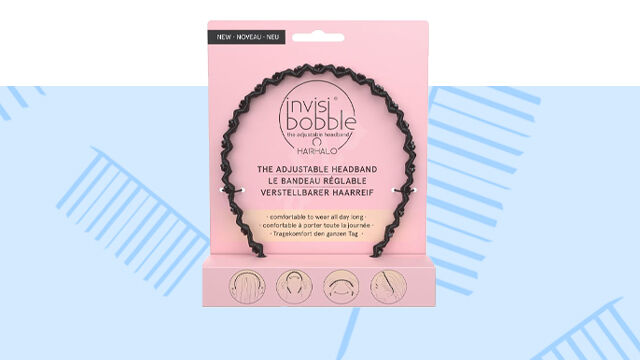 Haarbanden kopen
Mooie haarbanden kopen, voor een zo scherp mogelijke prijs. Met een dubbele vlecht of in een andere uitvoering: je hebt de keuze uit mooie modellen. Goedkope haarbanden voor de kapper, waarmee je ervoor zorgt dat je het haar netjes in model kunt brengen. Bijvoorbeeld in zwart en koper of met bruin, met een dikte van 10mm of een andere afmeting waar je naar op zoek bent.
Op die manier zorg je eenvoudig voor voldoende haarbanden, zodat je die altijd achter de hand hebt. Om nooit mis te hoeven grijpen en er in plaats daarvan voor te zorgen dat je een haarband kunt aanbieden. En ben je daarnaast bijvoorbeeld op zoek naar elastiekjes voor de kapper? Ook die vind je natuurlijk online.
We zorgen er met ons online assortiment voor dat je de haarbanden en andere producten eenvoudig online kunt kopen. Zonder dat je er de deur voor uit hoeft en zonder dat je daarvoor een te hoge prijs betaalt. Winkel eenvoudig online, dan maken wij de verzending voor je in orde.