Wij zoeken influencers #jointhesquad
Hi, wij zijn op zoek naar influencers die zich willen aansluiten bij de squad. Heb jij een uitstekend gevoel voor beauty? Ben je altijd op de hoogte van de laatste trends? En ben je niet weg te slaan van social media? Dan zoeken wij jou!
Join the squad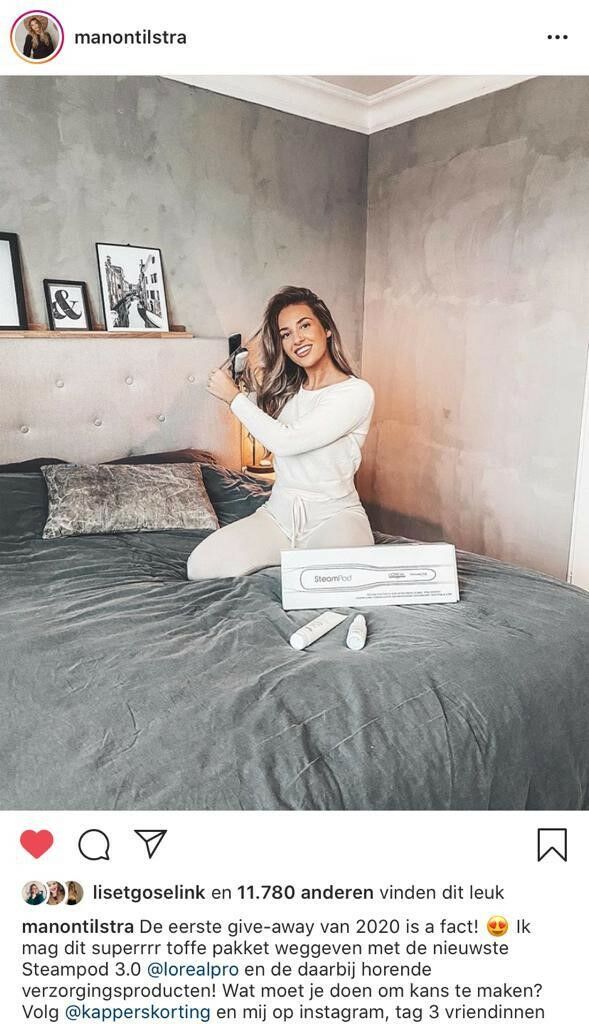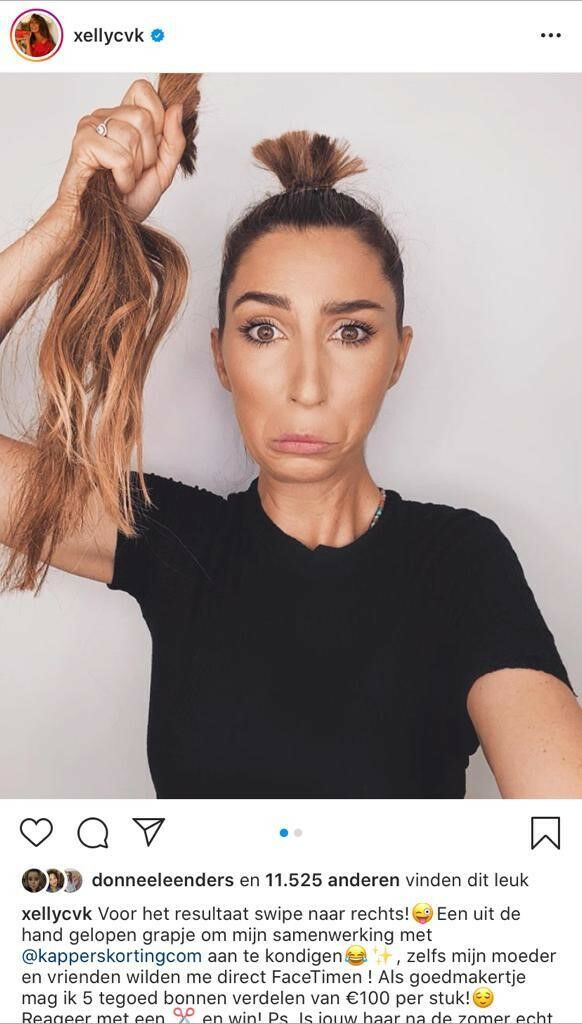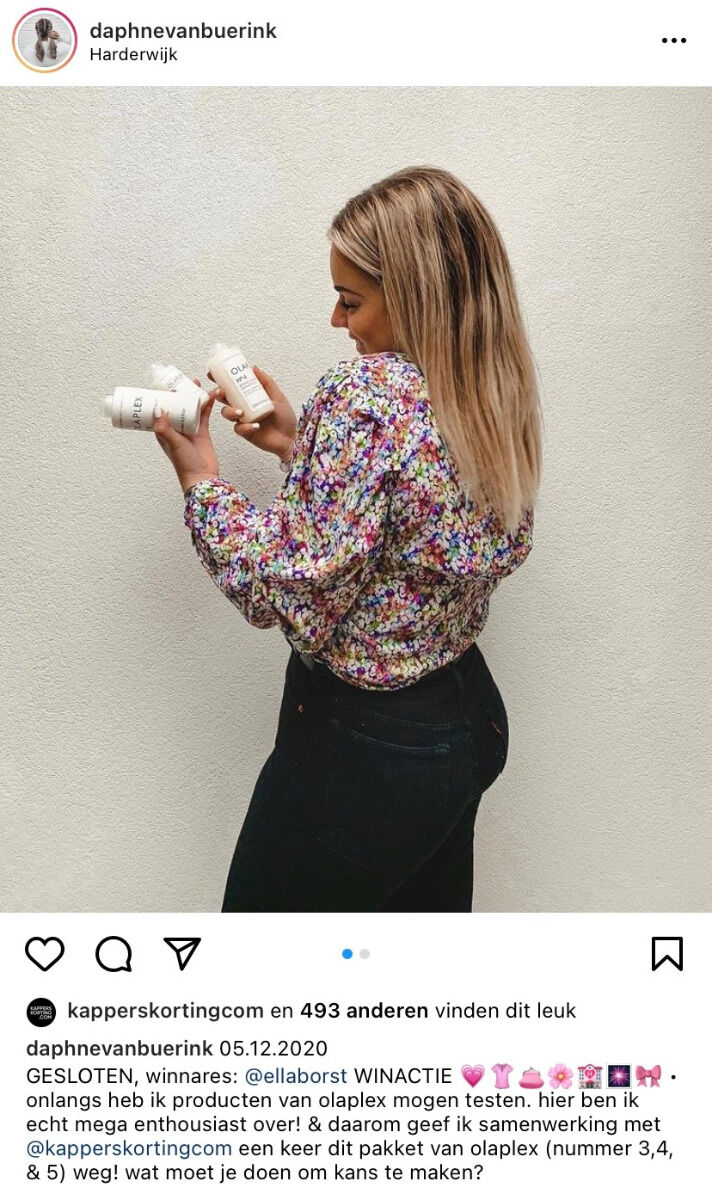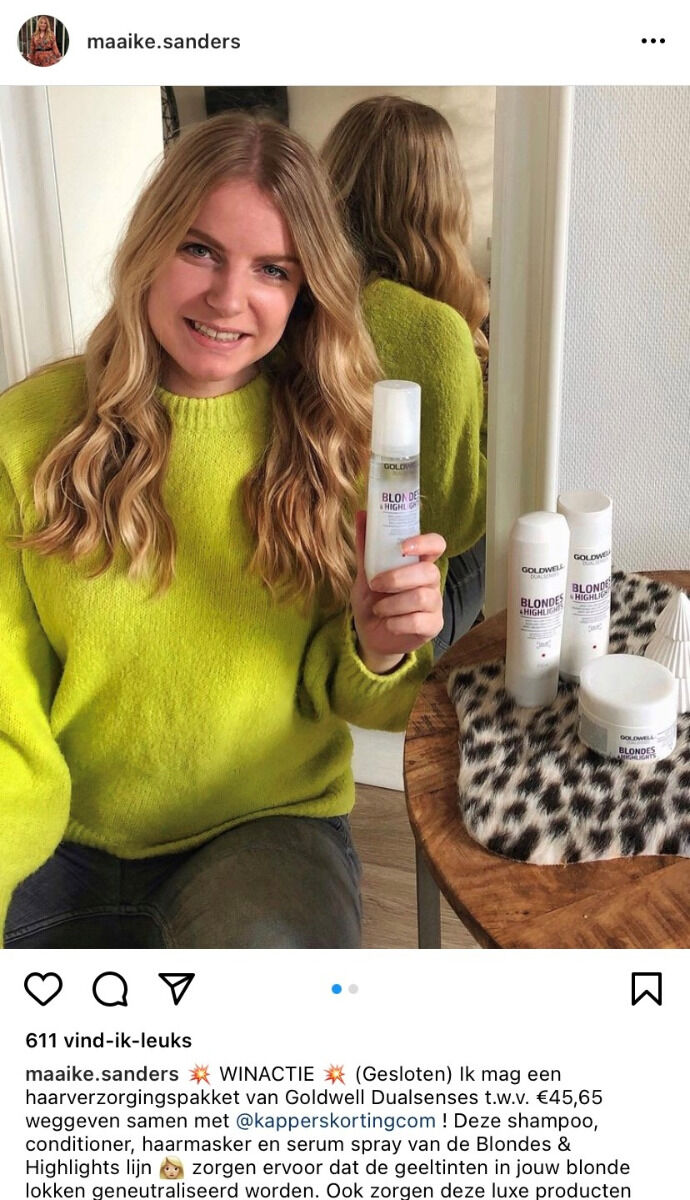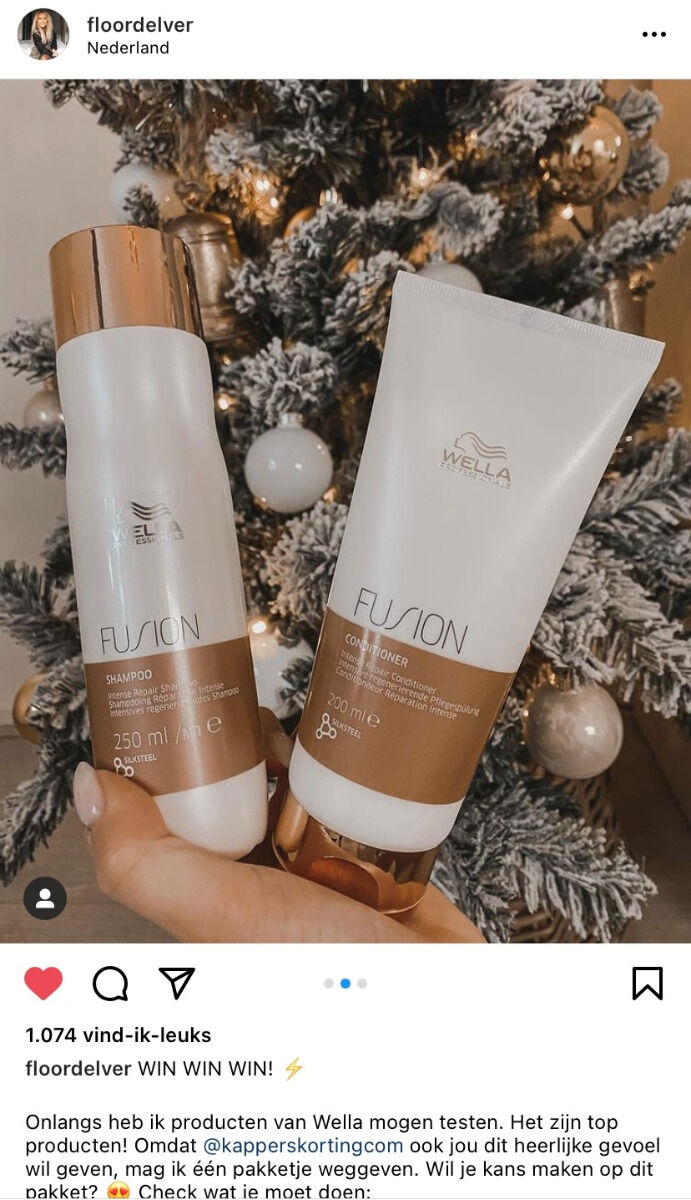 Heb je interesse? Stuur dan een overtuigende mail naar info@haibu.nl. We scannen je social media accounts en kijken of er een goede match is met Haibu. Wanneer er een match is zullen wij contact opnemen en met een voorstel komen.
Benieuwd naar onze kanalen? Bekijk hier ons Instagram kanaal en hier onze facebook pagina!