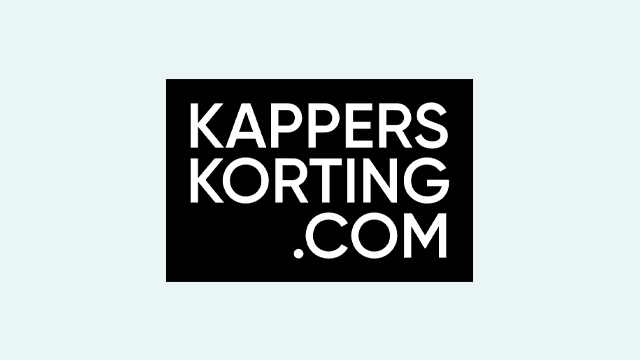 Producten 1 tot 24 van 153 in totaal
Pagina
Je leest momenteel de pagina

1
Producten 1 tot 24 van 153 in totaal
Pagina
Je leest momenteel de pagina

1
Tondeuse kopen? Vind de beste tondeuses voor jou!
Professionele tondeuses voor kappers van de beste merken zoals Ermila, Moser, Wahl en Babyliss! Kies je voor draadloos, met een speciale motor of eentje die precies bij jouw haartype past? Met ons uitgebreide assortiment aan verschillende tondeuses zit er ook voor jou één bij!
Hoe reinig ik een tondeuse?
Om er voor te zorgen dat jij altijd hygiënisch te werk gaat én om de levensduur van jouw tondeuse en/of trimmer te verlengen, is het belangrijk om het apparaat regelmatig te reinigen. Maar hoe reinig je een tondeuse/trimmer? In deze blog leggen we het je graag uit.
Wahl Tondeuse 5-Star Legend
Wahl Tondeuse 5-Star Legend is één van de bestverkochte tondeuses op Haibu! De 5-Star Legend is zeer geschikt voor dik én afro haar. Maar ook alle overige haartypes kunnen gebruik maken van deze tondeuse. De 5-Star Legend is voorzien van een v9000 vibratiemotor. Deze zorgt voor de lange levensduur van de tondeuse, maar zorgt ook dat er minder warmte en minder trillingen vanaf komen.
De 5-Star Legend heeft verschillende kniplengtes: van 0,7mm tot 2,5mm. Bestel je de Wahl 5-Star Legend, dan zitten er acht verschillende opzetkammen bij. Zit de opzetkam die jij zoekt er niet bij? Dan kan je deze los bestellen bij ons op Haibu!  
Panasonic ER1512
De Panasonic ER1512 is een fijne en professionele tondeuse met alle mogelijkheden die je maar kan wensen. Met snijbladen die jaren meegaan, is deze draadloze tondeuse onmisbaar in de salon! De tondeuse heeft een verstelbaar snijblad van 0.8 tot 2mm. Daarnaast wordt hij geleverd met zes verschillende opzetkammen.
Bestel de tondeuse die bij je past!
Bestel de tondeuse die bij jou past! Ga je voor een Wahl, Panasonic, Babyliss of Moser? Heb je nog vragen over een product? Stel je vraag dan gerust aan onze persoonlijke klantenservice, zij helpen je graag. Bestel op werkdagen nog voor 23:59 en ontvang je bestelling de volgende dag al in huis! Heb je een order van boven de €30,- (excl. btw), dan betaal je geen verzendkosten!