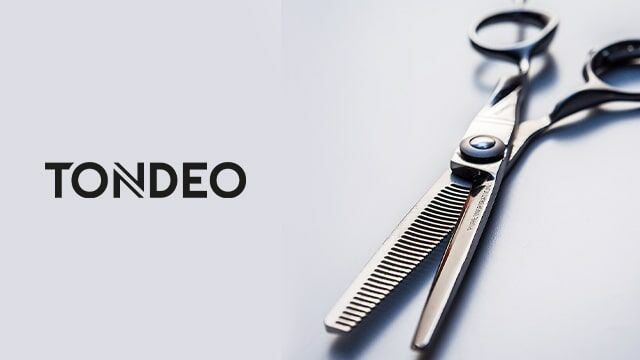 Voeg toe aan verlanglijst

€ 381,78

Levertijd 2 - 6 dagen

Voeg toe aan verlanglijst

€ 164,73

Levertijd 2 - 6 dagen
Tondeo Knipschaar
Een nieuwe Tondeo Knipschaar kopen? Dat kan eenvoudig online, daar hoef je de deur niet voor uit. Zoek je bijvoorbeeld naar een van de Spots Micro-scharen, de Spider-scharen of wellicht de scharen uit de Vegas-serie? Bestel eenvoudig de nieuwe scharen die je nodig hebt in de salon, beschikbaar in bijvoorbeeld 5,5 inch.
Bekijk online de verschillende beschikbare modellen, zodat je eenvoudig de Tondeo Knipschaar selecteert die je nodig hebt. Of bekijk ook meteen de coupescharen, zodat je de bestelling kunt combineren.
Een goedkope keuze dankzij onze aantrekkelijke kortingen voor een Tondeo Knipschaar. Zodat je daar niet te veel voor betaalt, maar je er wel meteen gebruik van kunt maken. En met gratis verzending. Standaard voor iedere bestelling vanaf €30, exclusief btw. Bekijk de scharen en bestel ze online, direct bij ons uit de eigen voorraad.