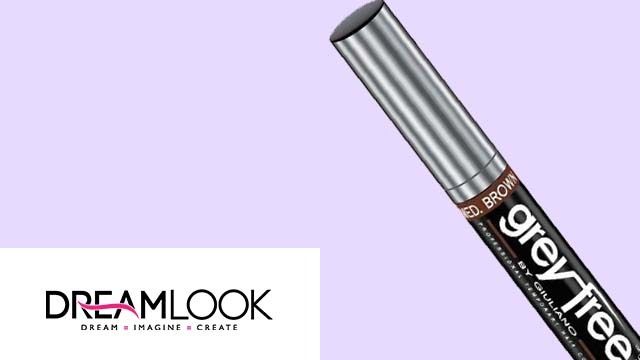 Dreamlook haarmascara kopen
Ben jij op zoek naar een makkelijke manier om opvallende kleuren en highlights in je haar te zetten? Kies voor Dreamlook haarmascara. Het product is veelzijdig en erg makkelijk in gebruik. Je kan eindeloos variëren met verschillende kleuren. Leuk voor een party of als je zin hebt in een opvallende look. Je hebt keuze uit kleuren als blauw, violet en rood. Maar er zijn ook natuurlijke kleuren verkrijgbaar zoals blond en bruin. Hiermee kan je erg gemakkelijk een uitgroei bijwerken! 
Gebruiksaanwijzing haarmascara
Als je de haarmascara van Dreamlook gaat gebruiken is het niet nodig om je haar voor te behandelen. Je kan direct aan de slag. Dit is een groot voordeel van het product. Je gaat als volgt te werk. Breng de haarverf met het bijhorende borsteltje aan op een lok. Borstel de verf er vervolgens goed in. Zorg ervoor dat de kleuring goed verdeeld is over de gehele pluk. Laat het vervolgens opdrogen of föhn het droog en je bent klaar!
Haarverf kopen op Haibu
Niet op zoek naar haarmascara maar naar een permanente haarkleuring? Ook dit vind je op Haibu! Kies uit professionele merken als L'Oréal, Schwarzkopf en Goldwell. Bestellingen boven de €30,00 euro worden gratis verzonden. En ben je al bekend met de 10% factuurkorting? Deze ontvang je bij bestellingen boven de €150,00.