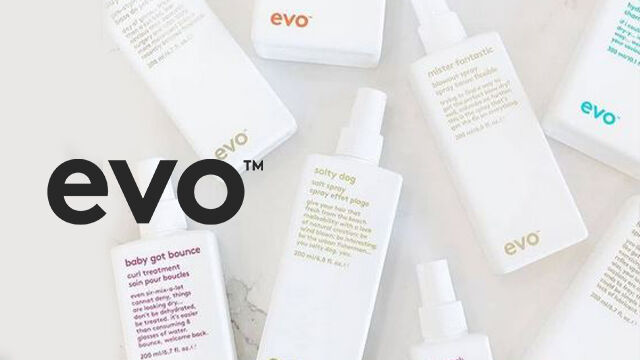 Evo Styling & Finishing
Evo heeft verschillende styling- en finishingproducten. Voor ieder haartype zit er wel wat bij tussen! Of je nou krullend haar hebt en graag een Curl Definer wilt, of wat meer volume nodig hebt en wel een Volumising Spray kunt gebruiken; Evo heeft het!
Vegan
De producten van Evo zijn vegan, glutenvrij en dierproefvrij. Ook bevatten de meeste producten geen sulfaten en parabenen. Check voor meer info de productinformatie van het product waar je benieuwd naar bent!
Haarverzorging
Evo heeft verschillende haarverzorgingsproducten die allemaal in verschillende lijnen zijn opgedeeld. Alle lijnen zijn goed voor een bepaald type haar, voor iedereen zit er wel wat bij tussen!
Dus heb jij bepaalde styling- of finishingproducten van het merk Evo gekocht of wil je dit gaan doen? Kies hier dan passende haarverzorgingsproducten bij.