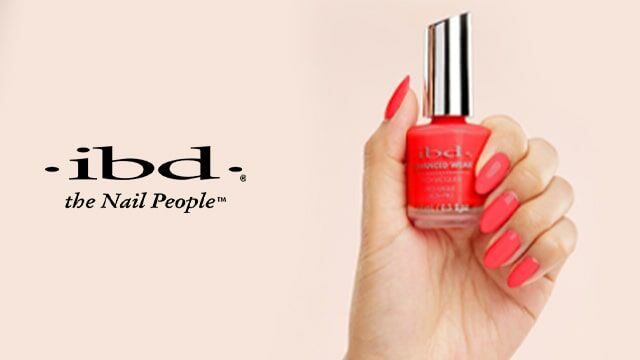 Producten 1 tot 24 van 165 in totaal
Pagina
Je leest momenteel de pagina

1
Producten 1 tot 24 van 165 in totaal
Pagina
Je leest momenteel de pagina

1
IBD nagelproducten

Wil je gelnagels of acrylnagels aanbrengen of verwijderen? Dan zijn de professionele IBD nagelproducten een echte aanrader. Dit merk heeft alles in het assortiment: van UV Lampen en vijlen tot nagellak! De producten van IBD zijn van hoge kwaliteit en bevatten daarnaast geen geur. Heel fijn om mee te werken, vooral voor professioneel gebruik in een beautysalon!


Gelnagels aanbrengen met IBD

Ga je gelnagels aanbrengen? Dan heb je hiervoor een aantal producten nodig. Allereerst heb je een builder gel nodig om nagels te verstevigen en te verlengen. Je hoeft maar een klein laagje te gebruiken om de nagel optimaal te verharden. Je hebt keuze uit meerdere kleuren en formaten. Voordat je de builder gel aanbrengt moet je de natuurlijke nagel eerst goed schoonmaken. Kies vervolgens je favoriete kleuren gelnagellak, je hebt keuze uit meer dan 70 tinten! Gebruik altijd een penseel om nagels te voorzien van een perfecte vorm. Een penseel is ook handig bij lastige plekken als de nagelriem. Ga jij voor het eerst gelnagels aanbregen? Kies dan voor een handige kit met alle benodigdheden!


IBD online kopen

Wil jij nagelproducten van IBD online kopen? Op Haibu bieden wij je een groot assortiment aan tegen de beste prijs. Bestel je vandaag voor 23:59 uur? Dan krijg je jouw favoriete producten de volgende dag al thuis of in je salon. Je kunt dus direct aan de slag en de meest mooie nagels creëren!