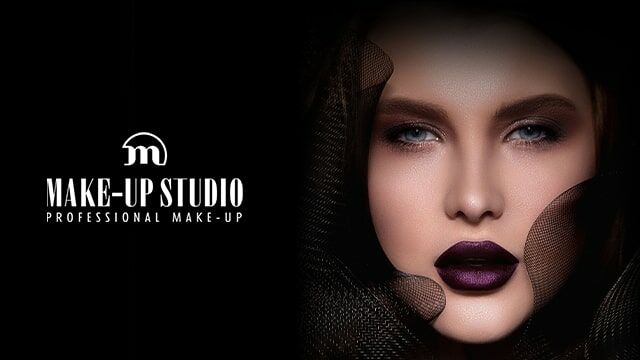 Make-up Studio Nagels
Helemaal klaar met jouw make-up look? Geef dan jouw nagels nog een prachtige kleur met de nagellak van Make-up Studio. Op Haibu heb je de keuze uit verschillende en meest trendy kleuren, dus je zit altijd goed!
Hoe breng je nagellak aan?
Heb je de juiste kleur gekozen, dan is het nu tijd om de nagellak aan te brengen. Dit wil je natuurlijk zo mooi mogelijk doen!
Het is belangrijk dat de lak niet tot de nagelriemen komt. Laat daarom een randje van een halve millimeter vrij vanaf de nagelriem. Breng de nagellak in dunne lagen aan. Zo voorkom je dat je gaat knoeien en duurt het minder lang tot de nagels droog zijn.
Begin in het midden van de nagel en lak daarna de linker en rechterkant. Zorg dat de nagellak helemaal droog is voordat je een nieuwe laag aanbrengt. Drie laagjes zijn het absolute maximum, anders gaat de lak weer afbladderen en dat wil je natuurlijk niet!
Tip: Breng met een wattenstaafje wat Vaseline op de huid rondom de nagels aan. Mocht je dan toch een beetje nagellak knoeien, dan blijft dit niet op de huid plakken!
Berg jouw nagellak veilig op
Al jouw nagellak van Make-up Studio bewaar je natuurlijk in één van de handige opbergmogelijkheden die Make-up Studio te bieden heeft. Of je nou gaat voor een simpele organizer, die je gemakkelijk in je tas kunt meenemen, of een grote make-up case, al jouw Make-up Studio nagellakproducten zijn veilig en netjes opgeborgen!
Make-up Studio
Make-up Studio biedt make-up van hoogwaardige kwaliteit voor professionals. Het merk is in de jaren 80 opgericht in Amsterdam door één van de eerste make-up artiesten ter wereld.
Op Haibu vind je een breed assortiment Make-up Studio producten voor zowel de ogen, lippen, huid en nagels, als handige make-up boxen en tasjes en andere make-up benodigdheden. De producten zijn van zeer hoge kwaliteit. Bovendien zijn alle producten van Make-up Studio niet op dieren getest.
Experimenteer naar hartenlust en ontdek jouw eigen, unieke stijl – ongeacht leeftijd, nationaliteit of geslacht!
Professionele nagelproducten
Op Haibu shop je alles wat je nodig hebt om nagels tot in de puntjes te verzorgen. Al deze producten zijn van de beste kwaliteit en de keuze van professionals en specialisten.
Van nagelvijlen tot UV-lampen, je shopt jouw professionele nagelproducten op Haibu!
Bestel vandaag!
Bestel op werkdagen je producten nog voor 23:59 uur en je ontvangt jouw bestelling morgen al in huis! Wil je meer weten over producten? Neem dan contact op met onze klantenservice. Zij helpen jou graag met het beantwoorden van je vraag.