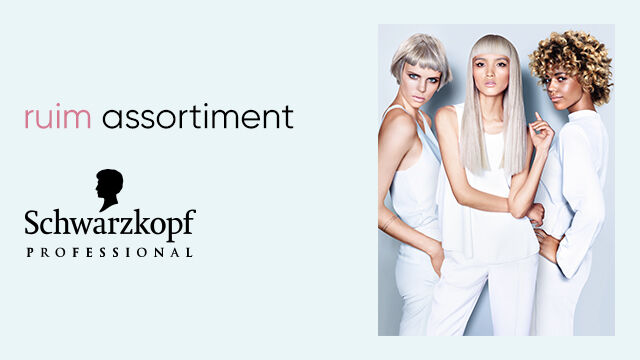 Schwarzkopf Omvorming
Nieuwe producten van Schwarzkopf Omvorming kopen, dat doe je eenvoudig online. Om de voorraad aan te vullen of om een product dat op is geraakt weer aan te vullen. Wij gaan er meteen vanuit onze eigen voorraad mee aan de slag. Zodat je je bestellingen snel in huis hebt.
Bekijk online alle producten van Schwarzkopf Omvorming, zoals de Natural Styling Classic Lotion of de Glamour-producten. En zoek je naar Creative Fluid of wellicht een Neutraliser? Wij zorgen ervoor dat je alles van Schwarzkopf Omvorming kunt kopen, net als wanneer je zoekt naar de producten van dit merk voor Mannen.
De beste keuze, dankzij het uitgebreide assortiment dat je bij ons vindt. Waarvoor je een lage prijs betaalt, om de producten van Schwarzkopf Omvorming goedkoop te kunnen kopen. Goedkoop, snel en gemakkelijk, want je hoeft er de deur niet voor uit.